Guarantee Affordable Roofing
Looking for some quality roof repair services? Our crew is well-trained and experienced in every aspect of roof repair! Need a messy roof damage insurance claim taken care of? Our team of professionals will handle every step of the process. Brookfield Roofing Contractors provides expert roofing services to all of Waukesha County and Milwaukee County, including all of the smaller surrounding cities! All of our services are backed by years of hard-earned experience. Our roofing work will make your home or business look absolutely beautiful. take pride in our work and doing an imperfect job just doesn't make any sense to us! Brookfield Roofing—we're dedicated to providing exceptional roofing services that withstand the march of time. Satisfaction guaranteed!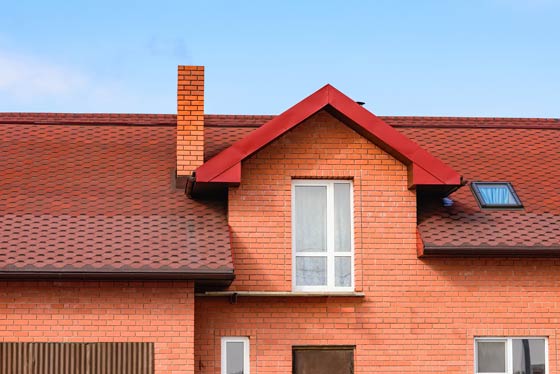 If you're still on the fence about what roofing contractor to choose, feel free to give Brookfield Roofing a call today at 262-333-0111. A member of our staff will gladly walk you through every single one of our services. If you're on a tight budget or restricted time frame, we'll work out a plan that works for everyone. From extensive commercial roofing services to a simple residential roof maintenance inspection, we're the roofers to call!
For a quick and free estimate, give us a call today at 262.333.0111 or fill out the form above!